MAKRIDIS DOMIKI
Painting - Waterproofing - Insulations - Renovations - Building Repairs
---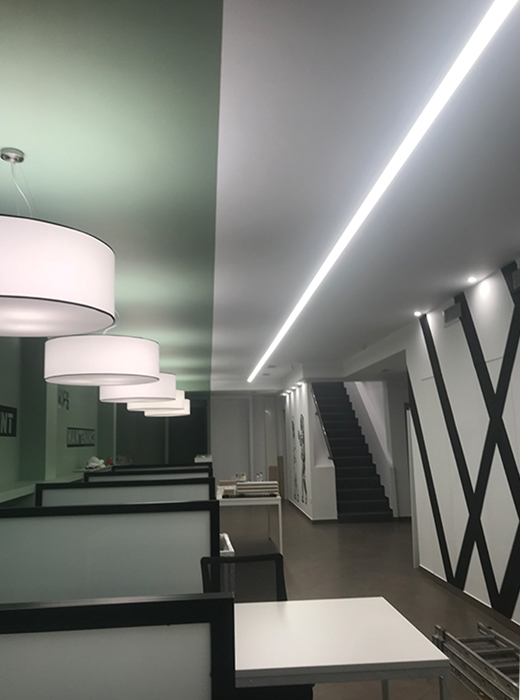 MAKRIDIS DOMIKI company undertakes renovation and restoration services throughout Attica. With the necessary experience and with the help of specialized partners of various specialties we undertake repairs inside and outside the buildings, as well as complete renovation services to make them new again.

Our experienced team carries out the study and design of the rehabilitation needs and after agreeing with the client we proceed with the detailed offer and implementation of the construction. We guarantee quality materials and constructions by creating projects that will last a lifetime!
---
Contact with us
We do a free visit and study at your place to discuss its needs together.