MAKRIDIS DOMIKI
Painting - Waterproofing - Insulations - Renovations - Building Repairs
---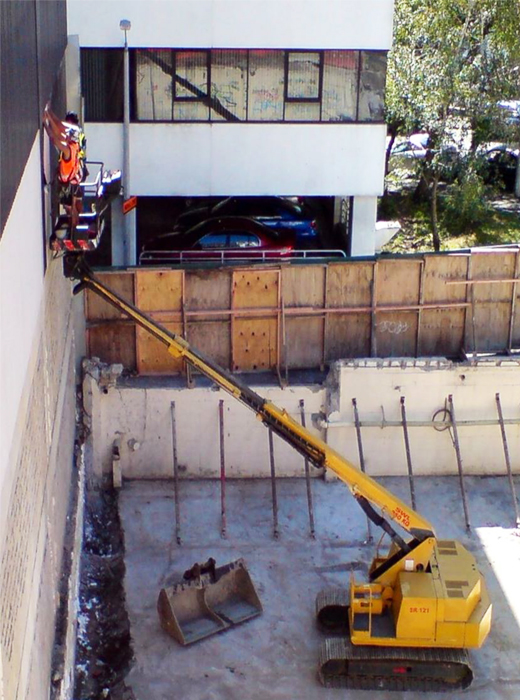 The external thermal insulation of a building is made by placing thermal insulation boards on the outside of its vertical walls. Depending on the existing thermal insulation, the building blocks of each building and the climate of the area, MAKRIDIS DOMIKI offers integrated thermal facades and solutions that are implemented without interrupting the building's operation.

Exterior insulation upgrades the building energy-efficiently, reducing its overall energy consumption. Thus, we ensure a 30-60% reduction in energy losses, as the indoor temperature keeps constant for a longer period.
---
Contact with us
We do a free visit and study at your place to discuss its needs together.
We participate in the "Home Energy Saving" program to improve the energy efficiency of your property.